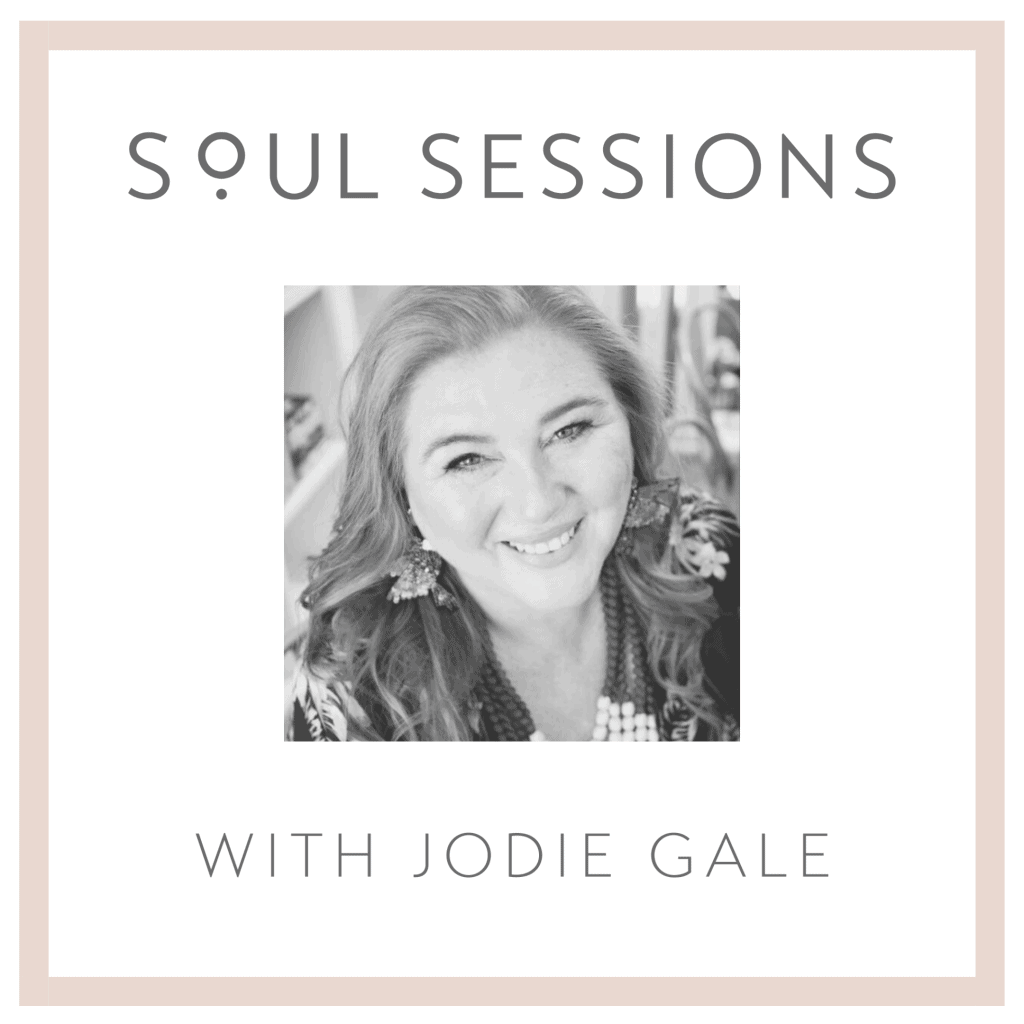 Welcome to the Soul Sessions with Jodie Gale podcast. Jodie Gale is the founder of jodiegale.com and thesoulcentre.online (The Soul Centre), psychotherapist, complex trauma expert and mind body eating coach for women.
Dive deep as I interview psychotherapists, counsellors, coaches, artists, writers and other leading experts in women's emotional, psychological and spiritual health and well-being.
The Soul Sessions with Jodie Gale explores the causes, the real issues and how to heal from childhood emotional neglect, complex PTSD, addictions, co-dependency, emotional eating, weight concerns and the trance of unworthiness.
Tune in weekly to befriend, connect and nourish your whole self: body, feels, mind & soul.
You can listen here:

Subscribe now to discover why women from all around the globe are tuning in to the
Soul Sessions with Jodie Gale podcast.