Do you feel like you are not good enough?
Do you compare yourself and / or your body to others, tyrannize yourself and feel like you have to be perfect?
Do you self-sabotage or find yourself repeating the same unhealthy patterns over and over again?
Do you feel anxious, angry, depressed, disconnected, lonely, sad, or overwhelmed?
Have you suffered deeply and need support from someone who knows what that feels like?
Would you like to learn how your challenges can be the catalyst for transformational growth and healing?
Perhaps you are longing to live a more creative, soulful, purposeful and meaningful life?
Feel better and create life-long change
I am passionate about helping women:
I can help you recover and grow from any of these women's health and well being concerns:
Addictions
Anger, anxiety or depression
Grief and loss
Eating disorders, disordered eating, exercise and body image
Ecological worries and concerns
Finding value, meaning and purpose in life
Infertility and adoption
Life crisis and life transitions
Inner child healing
Mother-daughter relationships
Relationship with self and others
Self-esteem / worth / confidence
Sexual abuse, emotional neglect or trauma from your past
Slowing down and soul-care
Spiritual crisis / awakening and post traumatic growth
Women's health and well-being
HOW CAN YOU BE SURE THAT I AM THE RIGHT THERAPIST FOR YOU?
Choosing a counsellor or psychotherapist is a big deal. It might be the first time you have ever talked about what's been bothering you.
Evidence says that it's not the modality of therapy that works, it's the relationship between the client and the therapist. We will start off by having a getting to know you session where I encourage you to see if I am the right therapist for you.
I have sat in the client's chair and journeyed my own individual, couples and group therapy so I know what it feels like to be in therapy.
My 8-year training in the UK in depth counselling and eco-psycho-spiritual psychotherapy was extremely rigorous. Since then, I have trained with some of the world's most influential thought leaders in the field of women's health and well-being,  complex trauma and disordered eating + other food, weight and body image concerns.
I am excited to be sharing this work with women in Australia and overseas via Skype.
Please take a look around for more information and feel free to email me with any questions.
DOES THERAPY WORK? SHORT ANSWER: YES!
There is a considerable amount of evidence to show that not only does therapy provide symptom improvement but through developing inner resources, self-knowledge and awareness, you can continue to make positive changes long after your therapy ends. The tools and awareness you develop will last you a lifetime.
Psychotherapy & counselling have a wide range of life-long benefits.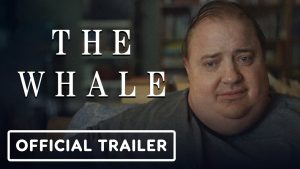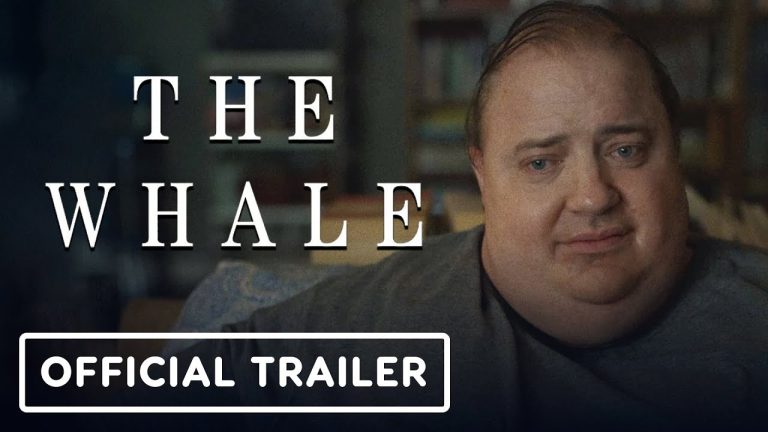 This blog is a movie review of: "The Whale" by this Jungian Life with an introduction including a Health at Every Size® perspective. For over