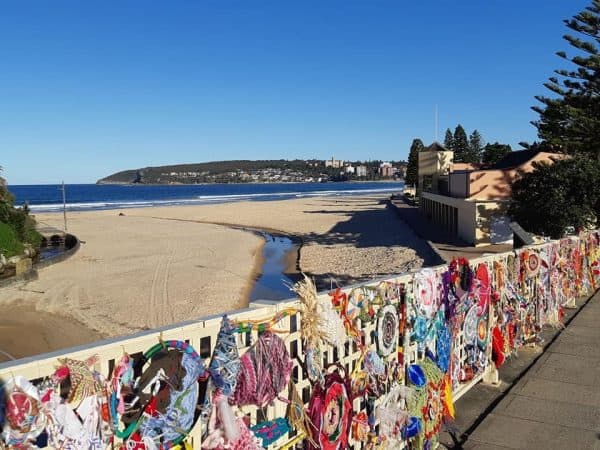 Welcome to my blog series where I shine the light on Manly & Northern Beaches events that support our local community's mental health and wellness. The focus of this blog is on The Weaving Bridges Project as part of the Gai-mariagal Festival.
The Gai-mariagal Festival is a celebration of First Australian culture and heritage. The theme for this year's Gai-mariagal Festival is: Voice. Treaty. Truth.
Caroline Glass-Pattison, Sue Pinckham and Susan Moylan-Coombs write,
"At the heart of reconciliation is the relationship between the wider Australian community and Aboriginal and Torres Strait Islander peoples. In order to build positive relations, our relationship must be grounded in a foundation of truth."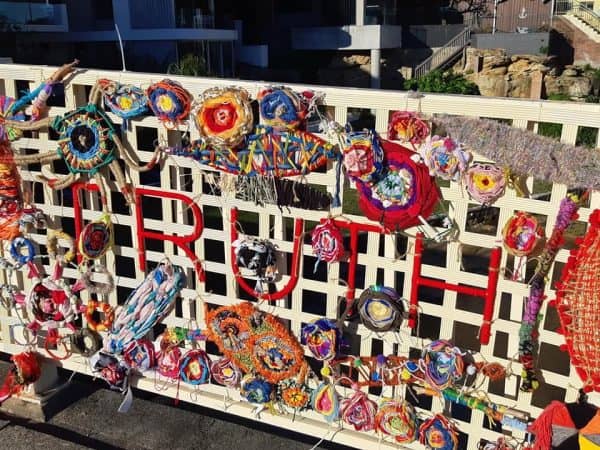 If you are visiting Manly, or if you are a Manly and Northern Beaches local, take a walk along Manly Beach to the bridge at Queenscliff and check out the Weaving Bridges exhibition located on the bridge.
You can also attend other workshops, performances, bush walks, art activities or any of the other great events on offer, all of which have been created for you and yours to enjoy.
Be a part of the important conversations that need to be had around building a better future together in voice treaty and truth telling.
For more information, see the Gai-mariagal Festival website
What does truth mean to you?
Reflect on the notion of truth – what does truth mean to you?
Use the word truth in reflective meditation. Sit with your eyes closed and think of the word truth. When you feel yourself drifting off or getting distracted, think of the word truth… start with 5 minutes then work up to 20 minutes.
Try speaking your truth to yourself and others
Use the word truth as a journal prompt