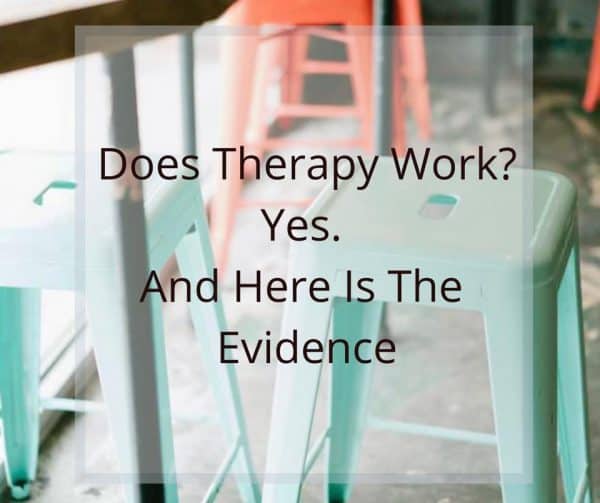 You might be wondering, 'Does therapy work?'
Yes. It does.
And… There is nothing I love more than evidence to highlight how beneficial therapy is! The evidence is strong for not only symptom improvement but life-long change.
As part of the National Psychotherapy Day Blog Challenge, these counsellors and therapists have done the work for you and have rounded up some of the research for evidence based practice and practice based evidence.
Does therapy work? Yes…and here is the evidence
Some Of The Evidence Why Psychotherapy Works…
By Marg Ryan
Does Psychotherapy Work? Short Answer: Yes
By Jodie Gale
Therapy Works And Here Is The Evidence
By Kate Kernick
Psychotherapy is Evidence Based
By Andrea Szasz
Why Choosing Evidenced-Based Couples Counselling Is So Important
By Karen Holmes
Therapy Works. Here's How I Know
By Emma Cameron
Acceptance and Commitment Therapy Works
By Kerry Sutton
How Therapy Can Help You to Stop Worrying
By Marg Ryan
Evidence Informed Practice Statement
By PACFA
Evidence for Depth Psychotherapy
By PACIFICA Graduate Institute
Talk Therapy: Off the Couch and Into the Lab
By Raymond, Levy & Ablon
The Efficacy of Psychodynamic Psychotherapy
By Jonathan Shedler