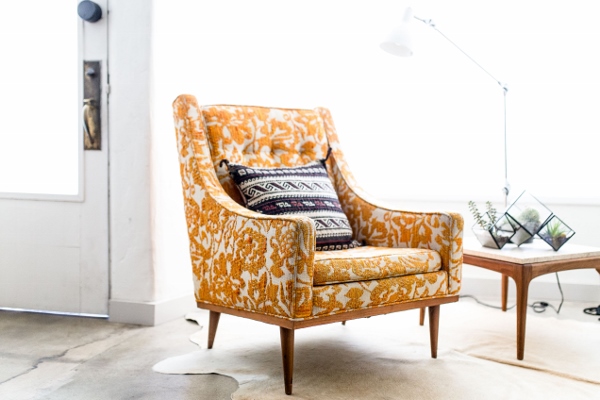 Image Credit: Nate Bell
What is Psychotherapeutic Counselling?
If you are just starting out on your search for a counsellor, I have provided you with some information here about psychotherapeutic counselling.
There are two main types of counselling. The first one is 'support' which tends to be short-term (but not always) and tends towards a solution focused approach. The second is 'therapeutic' or 'psychotherapeutic' which are usually more medium to long-term. Psychotherapeutic is akin to depth psychotherapy; a journey of the soul. The whole person (body, feelings, mind, sexuality and spirituality) are explored in depth, as the foundation for life-long understanding and expression of one's true self.
The United Kingdom Council of Psychotherapy writes,
"What distinguishes psychotherapeutic counselling from traditional counselling is the emphasis it places on the in-depth therapeutic relationship jointly created by the therapist and the client. This relationship is a central factor."
Because psychotherapeutic counselling entails working with underlying attachment and relational issues, sessions are at least weekly. As with depth psychotherapy, some people prefer to come more than once a week; this is always a joint decision between the client and the therapist. If the counselling is less than weekly, it is more than likely supportive counselling, not psychotherapeutic.
Due to an increase in mental health concerns, counselling as a profession is also on the rise. The Health Times reports that there are approximately 20,000 counsellors employed in a variety of settings throughout Australia.
Unfortunately the counselling industry is not regulated – this means that anyone can call themselves a counsellor or advertise the provision of counselling. This is also true of the psychotherapy industry. The implications of this is that there are many different counselling trainings popping up of varying standards. Courses can vary from a few hours, days, months or years (via a Bachelor or Master's degree at either a private institute or at university).
The Psychotherapeutic Counselling and Intersubjective Psychotherapy College states,
"Training as a psychotherapeutic counsellor can be a demanding process. Trainees are stretched to understand themselves at a deeper level. They learn and develop cognitive, emotional, attitudinal and behavioural skills. There is particular reference to learning how to establish and maintain the psychotherapeutic counselling relationship that is so important."
For those counsellors trained in therapeutically or psychotherapeutically orientated approaches – they are held to extremely high standards, have had rigorous training, extensive clinical supervision and personal therapeutic experience for the duration of their training (4 years of personal therapy). For the safety of those seeking counselling, it is essential for all therapists to have had their own therapy – you can read more about why in my article, Why your therapist should be in therapy.