I was recently interviewed by Danica Baker, Features Writer at DOLLY, CLEO & CLEO Fitness for the final edition of CLEO Australia (Collector's Edition). The final edition of CLEO is out today (March 22, 2016). Grab your copy now to read more about 'The Friendship Divorce'.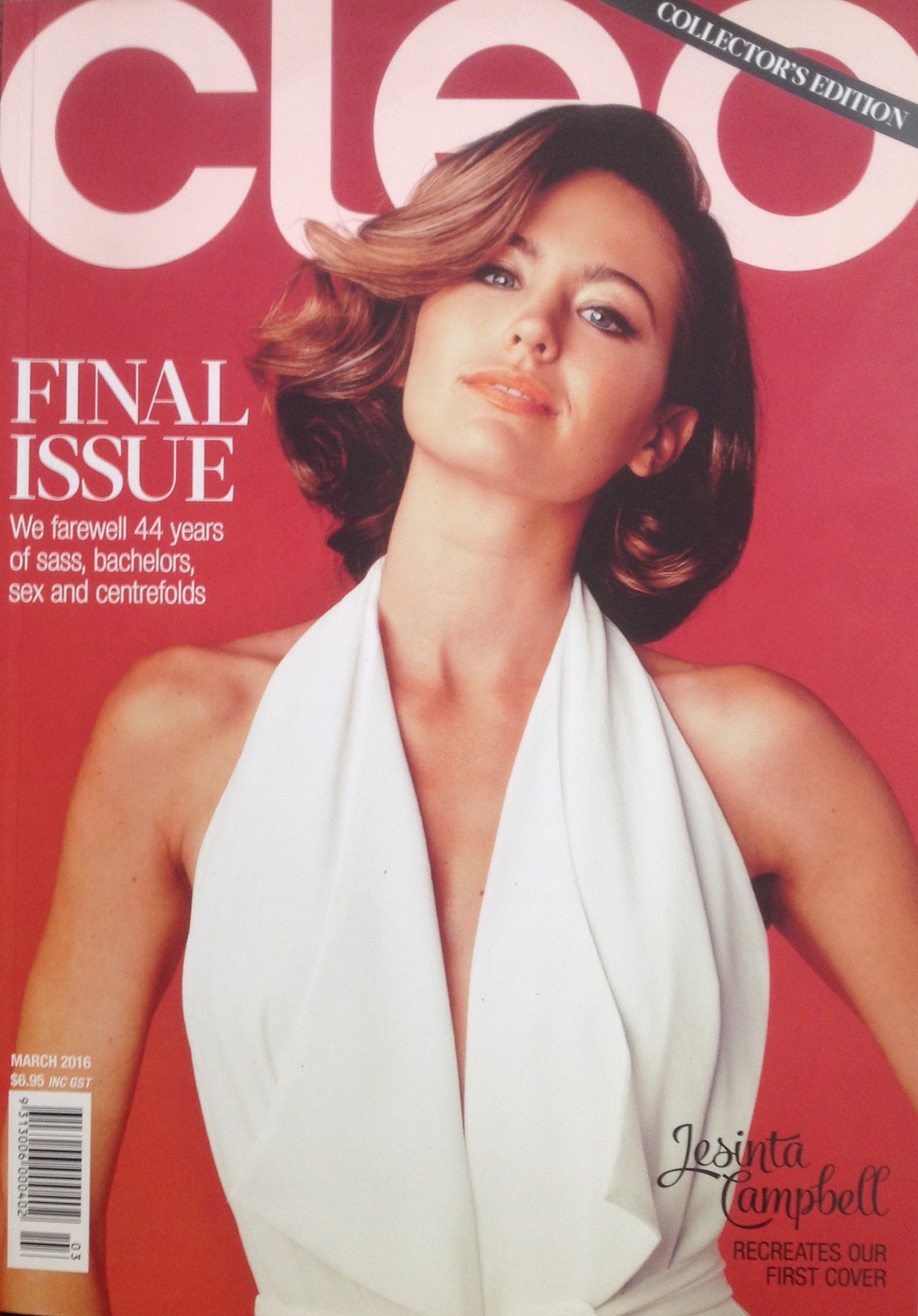 About Jodie

Sydney Soul-Centred Psychotherapist, Eating Psychology Specialist + Transformational Life-Coach, Jodie Gale, is a leading specialist in women's emotional, psychological and spiritual health and well-being.
Over the last 15 years, Jodie has helped 100s of women to transform their lives. She has a private counselling, life-coaching and psychotherapy practice in Manly and Allambie Heights on the Northern Beaches of Sydney. Jodie also works with clients world wide via Skype.
Jodie is passionate about putting the soul back into therapy!