"Lose weight, reduce wrinkles, fight cellulite; we're constantly told to fight a battle to be someone other than who we are. Women and girls are constantly lead to believe they're not as good as they should be. And why? Because every day they feel they're being judged on their appearance and how far away it is from an unachievable ideal." Embrace – the Documentary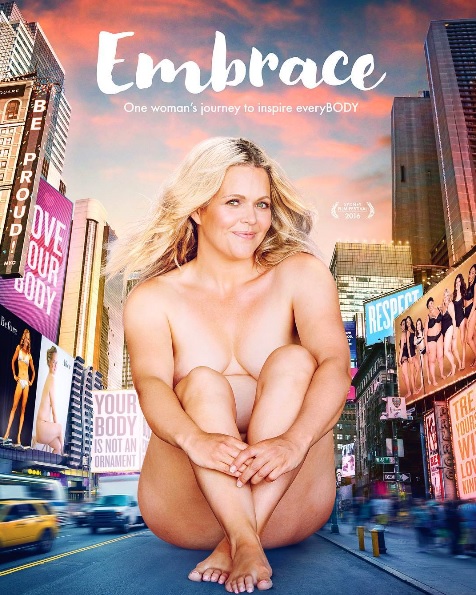 As part of the Sydney Film Festival, I went to see the world premiere of Embrace: One Woman's Journey to Inspire everyBODY.
Embrace is produced by Taryn Brumfitt, who founded the Body Image Movement, a global campaign to help women find the value and power of loving their bodies from the inside out. Taryn shot to fame after posting her before and after photo on social media.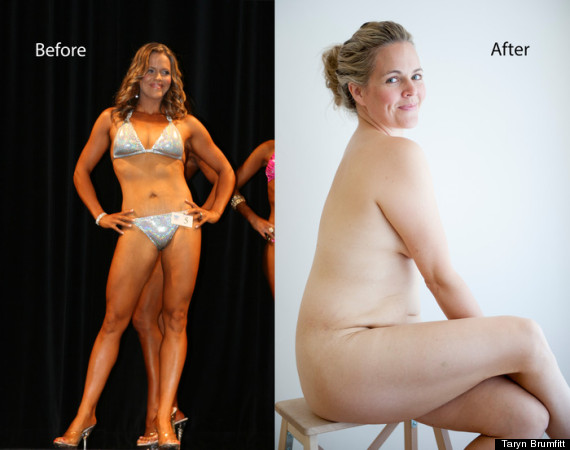 The Body Image Movement has the following philosophy,
They say no to…
Excessive "Photoshopping" of body images in the media
Being programmed by the media and corporations into accepting unrealistic body images
Prescribing to the notion that being a certain weight determines whether you're healthy
Sexualisation of girls in the media and modern culture
The objectification of women
Society and advertising preying on women's insecurities
And they say yes to…
Body diversity and embracing all body types, shapes, sizes, colours and revelling in the beauty of the human form
Celebrating the journey our bodies have been on
Giving an alternative to cosmetic surgery, and learning to live and love your body
Growing old, and acknowledging the privilege to do so
Women focusing on things that are important, rather than comparing ourselves to others
Teaching women that their body is not an ornament, but a vehicle to their dreams
Teaching women to arm themselves with the skills which will make them resilient and unshakable when bombarded with negative body image in the media
Being healthy at every weight
About Embrace – the Documentary
"When body image activist Taryn Brumfitt posted an unconventional before-and-after photograph in 2013, it was seen by more than 100 million worldwide and sparked an international media frenzy. In her forceful debut, Brumfitt continues her crusade exploring the global issue of body loathing. She travels the world to interview an impressive range of women about their attitudes to their bodies, including: Mia Freedman, the youngest ever editor of the Australian edition of Cosmopolitan; Emmy Award-winning television presenter Ricki Lake; Adelaide researcher Professor Marika Tiggemann; UK talk show host/photographer Amanda de Cadenet; body image blogger Jes Baker (a.k.a. The Militant Baker); and motivational speaker Turia Pitt."  Sydney Film Festival
Just as the blurb reads, Embrace is,
"funny, touching, at times gut-wrenching but above all, life changing…"
Embrace highlights how body loathing and body shaming have reached epic proportions worldwide. As a psychotherapist who has worked with women with eating disorders and other food, weight and body image concerns for over 15 years, I couldn't agree more. Thoughts, feelings and behaviours historically associated with women suffering with diagnosable eating disorders have increasingly crept their way into the majority of women's lives.
Embrace is such an important resource – it offers hope to those who suffer with food, weight and body image concerns and education to those in the health, diet and exercise industries. It is essential viewing for anyone who fat shames self and/or others!